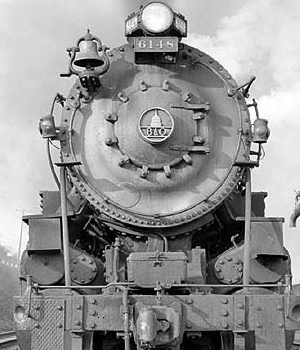 A committee formed to discuss ways in which the Carolina Southern Railroad may be helped back into operation may be causing more problems than it can solve.
Formed as an informal, joint discussion committee between officials in the three counties served by Carolina Southern Railroad, it seems to have evolved into something entirely different.
According to committee meeting minutes, at least nine different city or county councils, from two states (North and South Carolina), have appointed members to what amounts to an informal committee.
By its November 7 meeting, the committee, now calling itself the Interstate Railroad Committee of North and South Carolina, was discussing a "budget" of $100,000 to be allocated among the three county governments represented – Horry and Marion in South Carolina and Columbus in North Carolina.
Read more ›