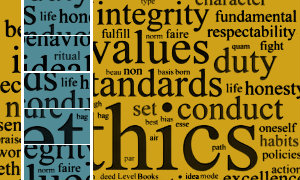 A S.C. Senate sub-committee Tuesday made major changes to an ethics reform bill the House had rushed through last week to meet the May 1 crossover deadline for legislation.
The amended bill would make major changes to the way in which ethics violations against members of the General Assembly are investigated as well as requiring new income source disclosure for public officials throughout the state.
The amended legislation takes investigation of allegations of ethics violations against House and Senate members out of the hands of legislative committees and puts a revamped state Ethics commission in charge of all ethics investigations.
The House bill proposed elimination of the House and Senate Ethics committees, replacing them with a Joint Committee on Ethics, a body that would include eight legislators and eight members of the public chosen by legislators.
Ethics investigations of legislators would have effectively remained in the control of legislators with this committee.
Read more ›