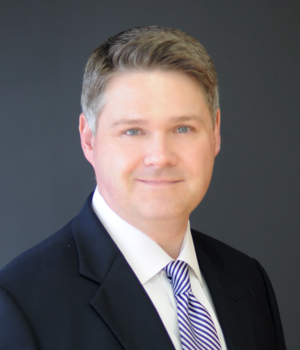 Former Sanford Cabinet Member and Horry County Council Chairman Looks to Change Washington
Chad Prosser announced today that he will seek the Republican nomination for South Carolina's new 7th Congressional District. Prosser is a proven leader, job creator and conservative reformer who is tired of what is coming out of Washington.
Prosser served as the director of the South Carolina Department of Parks, Recreation and Tourism under Governor Mark Sanford. Serving under the most fiscally conservative governor in a generation, Prosser brought accountability and efficiency to the S.C. Department of Parks, Recreation and Tourism.
Prosser followed Governor Sanford's no-nonsense approach to fiscal conservatism and public accountability, reforming the agency and discarding notions in favor of sweeping changes. Prosser's reforms saved taxpayer dollars and increased tourism, helping small businesses and creating private sector jobs.
Read more ›