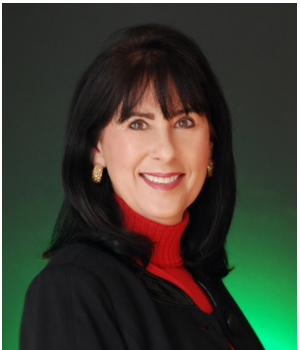 By Paul Gable
Grand Strand Daily has learned that Myrtle Beach business woman Debbie Harwell will announce later this afternoon that she is withdrawing as a candidate for the new 7th Congressional District seat.
Harwell, considered to be one of the strongest candidates in the field due to name recognition, organization and contacts throughout the new district, is withdrawing due to family medical issues.
Her husband, former S.C. Supreme Court Judge David Harwell (79), was hospitalized in December for several serious medical conditions.
"It is with great regret that I must remove my name from consideration as a candidate in the 7th Congressional District race," said Harwell in a statement.
Read more ›