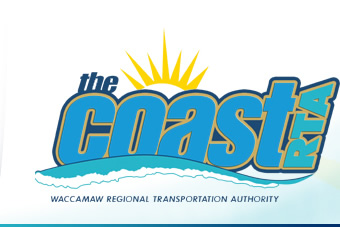 Mickey James, President of the Myrtle Beach Chapter of the NAACP and member of the COAST RTA board of directors, blasted Horry County Council Tuesday night for its stinginess toward the transit authority's funding needs.
"No other agency receives the type of challenge and scrutiny (for funding) from this council," during a presentation to council Tuesday night. "The bar for COAST is always higher."
The question of funding from Horry County was supposedly decided in November 2010 when Horry County voters passed an advisory referendum, by an over 60 percent margin, to provide approximately $1 million in county funds to COAST on an annual basis. The referendum question was non-binding, but it was decisive.
Read more ›