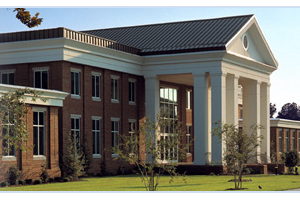 Horry County Council approved a $100,000 incentive package and reduced rental on three hangars at Myrtle Beach International Airport for AvCraft Technical Services, Inc., during its regular meeting Tuesday night.
The vote was 8-3 with council members Jody Prince, Carl Schwartzkopf and Marion Foxworth voting nay and council member James Frazier absent.
The incentive package calls for AvCraft to add 150 employees within the next five years. This is the first job development package introduced by the newest version of the Myrtle Beach Regional Economic Development Corporation and its CEO Brad Lofton. When Lofton was hired in April 2011, he signed a contract to produce 500 new jobs in 18 months.
Read more ›