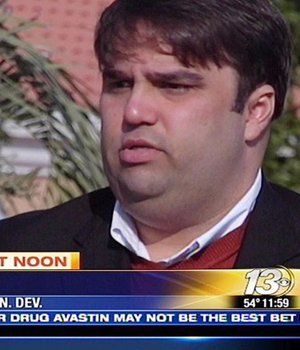 Horry County Council could vote to reconsider the $100,000 economic development incentive package it approved at its December 13, 2011 regular meeting, according to an article published yesterday in the Myrtle Beach Sun News by reporter David Wren.
Council members voted to approve the incentive package for a code named business and did not realize the recipient was AvCraft Technical Services until publicly announced two weeks after the vote. After AvCraft was announced as the recipient in a press conference, some council members became incensed.
Since the controversy erupted, Myrtle Beach Regional Economic Development Corporation chief executive Brad Lofton and Mike Hill, Chief Operating Officer of AvCraft, have joined council chairman Tom Rice in trying to spin that the current version of AvCraft is a new company, not the same old one that has consistently failed to add new jobs to the area.
Read more ›