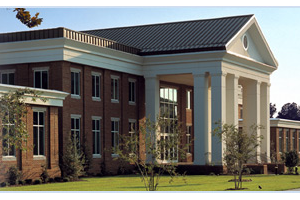 Oversight of the Horry County Department of Airports may change based on an ordinance that will be considered by the county's Administration Committee.
The ordinance, if approved by Horry County Council, would eliminate the Horry County Airport Advisory Board.
The Airport Advisory Board is appointed by Horry County Council. It meets once a month to provide input and recommendations to council about airport matters.
In the past, the Airport Advisory Board has been a rubber stamp for airport staff and Horry County Council, especially on issues like new terminals at Myrtle Beach International Airport. Frankly, it failed to perform its advisory oversight mission.
More recently, however, it was questions by several board members that led to not tearing down portions of the old terminal complex at the airport.
Read more ›