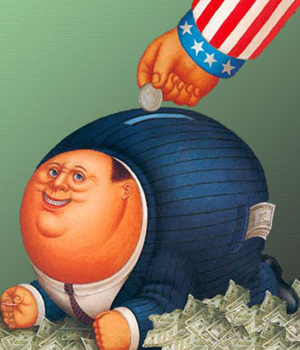 The revelations Monday of a tax fraud conviction and jail sentence for one of the company officials associated with the Myrtle Beach Regional Economic Development Corporation's Project Blue leads to a conclusion of an apparent shocking lack of due diligence by a number of entities charged with fiscal responsibility for the expenditure of public money.
In many state and local jurisdictions throughout the U.S., conviction of a felony by a corporate officer, especially one associated with tax fraud, would automatically exempt a company from consideration for public money economic development incentives. Such does not appear to be the case in Horry County or South Carolina.
The EDC has put together a deal that would involve approximately $24 million in local and state incentives to Covation, a startup company with no demonstrated performance records.
Read more ›