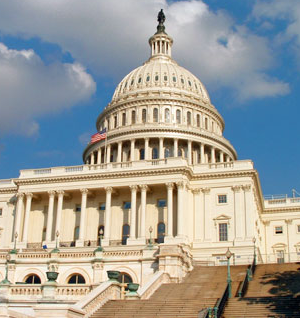 Two more candidates announced they were entering the race for the new S.C. 7th Congressional District seat in the U.S. House of Representatives.
Gloria Tinubu, from Atlanta, Ga., announced she will run on the Democratic side. She is a native of Plantersville.
According to a member profile of the Georgia House of Representatives , Tinubu earned a Master's Degree in Agricultural Economics and a PhD. in Applied Economics from Clemson University. She chaired the Economics Department at Spelman College and served 18 months as President of Barber-Scotia College, a historically black college in Concord, N.C.
In the late 1990's, Tinubu served on the Atlanta city council and twice ran for mayor of Atlanta. She is listed as the current District 60 member of the Georgia House of Representatives, representing parts of Fulton, DeKalb and Clayton counties.
Read more ›