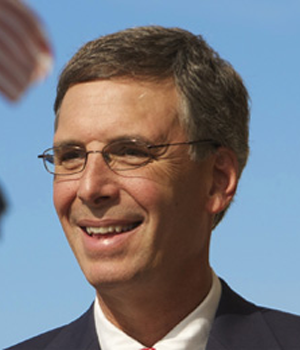 By a 9-3 vote, Horry County Council reconsidered its decision to give $100,000 of incentive development funds to AvCraft Technical Services at its regular meeting tonight. Included in the motion was a requirement for the company and the Myrtle Beach Regional Economic Development Corporation (MBREDC) to come before council's committee of the whole next week to justify why AvCraft should receive the funds.
AvCraft was specifically requested to provide a presentation to the committee of the whole that includes its new business plan as well as justification why its current promise to provide new jobs will have a different result than its three similar promises in the past which have resulted in no new jobs. Rather than just saying it will create new jobs, AvCraft will have to prove to council members it has a solid plan to justify that position.
In addition, council voted 12-0 to delay third reading on a new lease for AvCraft. That decision will also be made after next week's committee of the whole meeting.
Read more ›